Scholars will be awarded Gold, Silver and Bronze medals and certificates at an awards ceremony held at the end of the school year. Completing the requirements for CYSP and taking advantage of educational and experiential opportunities allow scholars to build stronger portfolios for their future careers.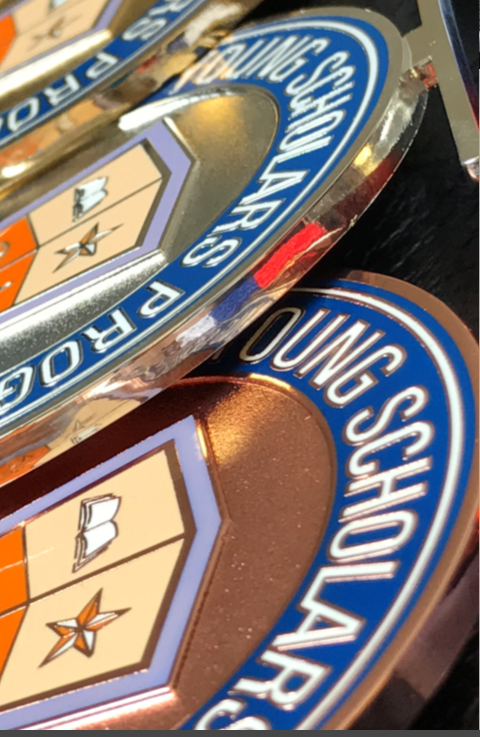 There are six levels of awards: Bronze, Bronze +(Plus) , Silver, Silver +(Plus) and Gold, Gold +(Plus) medals. All students who reach their goal also receive a certification of completion from Concept Schools.
Each medal holds specific minimum requirements for scholars to meet. If a scholar sets his/her goal to earn a Gold medal but by the end of the year his/her activities are only enough to earn a Silver medal, he/she will be awarded with a Silver medal. Planned activities should be spread throughout the year.