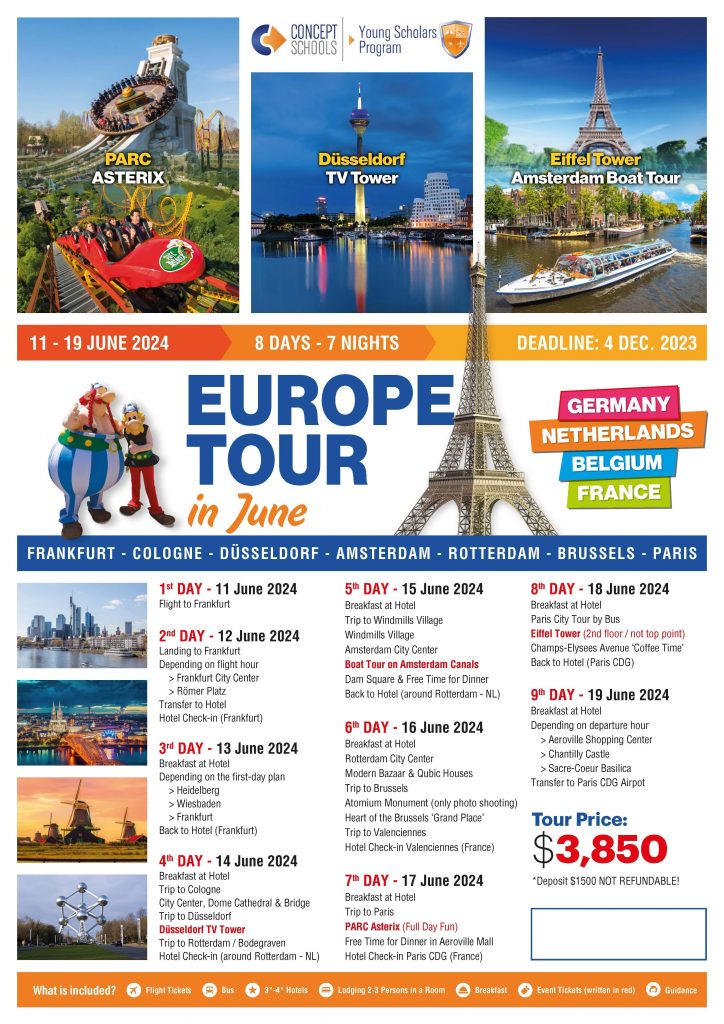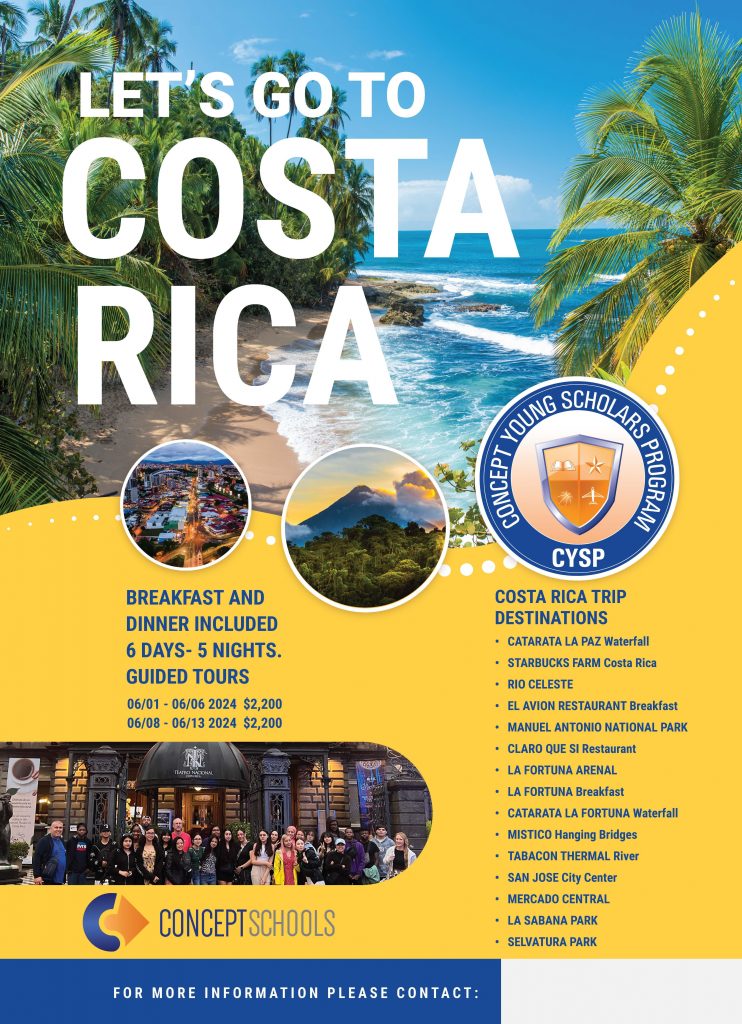 CYSP International Trips
CYSP Trips
Trips allow students to explore places that they may never have had the opportunity to visit. These visits also allow the students to see life beyond their own neighborhoods and towns.
Educational trips contribute to better student outcomes in school and beyond. The study found that, educational trips had a positive, lasting impact on their education and career because the trips made them more engaged, intellectually curious and interested in and out of school.
CYSP Cultural Exposure
With the world becoming a smaller place to live due to rapid progress and growth of globalization, Cultural Exposure activities are one of our guiding principles in exposing students to new cultures. The main reason behind this is to ensure that our students learn how to function as global citizens.
In Cultural Exposure, individuals from different cultures, religions and ethics can work together, respect each other, become familiar with each other's traditions, regardless of whether s/he is a minority or not. Cultural Exposure activities provide some fundamental principles to the students to overcome problems in these situations.
Concept School CYSP Department also organizes international trips. These international trips may be the part of the CYSP Trips and Cultural Exposures.
Why international trips?
On school international trips, students get exposed to different cultures, traditions, food, languages and ways to see the world, encouraging understanding, appreciation for other nationalities and diversity. This is without a doubt one of the most important benefits of school international trips for all students.
Benefits of Traveling abroad
1. Build Stronger Relationships
Students come home having made lifelong friends, and with a newfound understanding of who they are as individuals.
2. Expand Worldviews
Most of the students say that it has a lasting impact on their worldview, and it was the most important experience of their lives.
3. Learn Languages
Whether it's the focus of your trip or not, traveling abroad will certainly enhance your language skills. Whether the students have a base knowledge of the language and are encouraged to speak it with locals, or they come in as total beginners just picking up conversational phrases from the environment, they'll be bringing home new linguistic skills.
4. Explore New Cultures
When students interact with people from other cultures, this causes a change in perception. It makes them more curious and accepting, and more likely to consider cultural contexts. After traveling, students reported an increased appreciation for other cultures.
5. Build Confidence
This helps boost confidence and improve personal responsibility and problem solving. After touring, students report an increase in self-confidence.
6. Increase Motivation
Opening your students to a world of possibilities previously perceived as unavailable to them is one of the best ways to increase their motivation in the classroom. They are also more likely to get a college or graduate degree after traveling.
7. Create Lifelong Memories
It's such a memorable, exciting experience! You get to see iconic global sights, try delicious foods, and explore completely unfamiliar terrain. Every day, you're delighted by a new experience.
8. Improved critical thinking skills.
When students are abroad, every new experience can be a challenge and an adventure. By stepping outside of your comfort zone, they will develop problem solving skills and discover they can handle the unexpected. Study abroad is a transformative experience that fosters personal growth along with increased intellectual development.
9. Stronger teacher-student relationships
Getting to know students on an international school trip is a great way to build a strong rapport with their teachers.
10. Improve Social Skills
What's more, travel also increases empathy for others, and they become more aware of how they live and learn in comparison to others. Most of the student travelers report that they came home with an improved understanding of their own cultural values. Concept Schools CYSP Department International Trips Procedures As you know, CYSP attaches great importance to educational trips and thinks that the best way to learn is to see. CYSP continues its educational, international trips. In this manner, we have different options for international trips this year.
Trip to Europe
Trip to Costa Rico
International trips for students, parents, and teachers are organized by CYSP Department in Concept Schools and will be announced at the beginning of each academic year.
All International trip information will be provided by Concept Schools CYSP Department.
Please contact with your CYSP Coordinator.