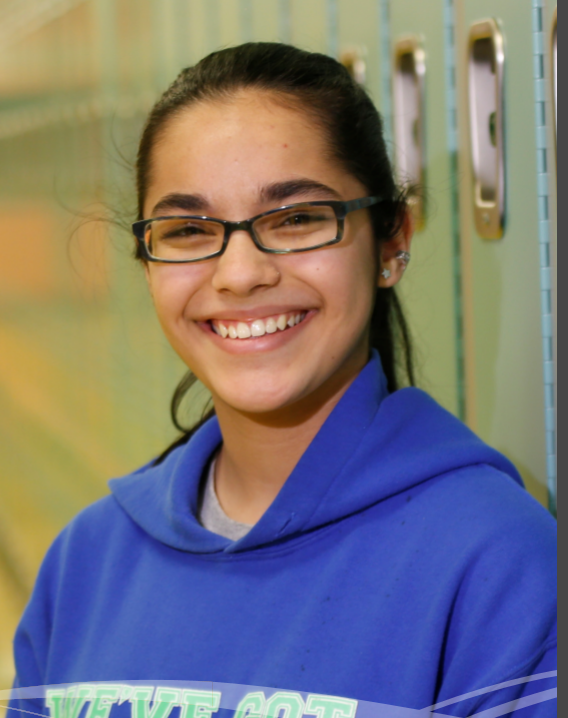 Character education is a teaching method which fosters the development of ethical and responsible individuals by teaching them about the good values that people should have. It teaches the students the values of caring about other people, honesty, responsibility, and other important traits that make for an upstanding young adult.
We will provide basic character education lessons and a task list for advisers. Advisers should discuss provided character education topics with their scholars and assign them proper tasks to complete or write a reflection about the topic.
Examples:
A character education task/reflection with proof of completion.
Logbook Entry:
Advisers will enter character education information in students' logbook as "CYSP Character Education tasks".
Any proof of completion should be attached where applicable.